At the broadest level, my research concerns human well-being. In particular, I am focused on researching how people generate the sense that their lives are meaningful, as well as investigating the benefits of living a meaningful life. One of the more interesting things (to me at least) this research has revealed is that people's search for meaning in life functions pretty much independently from whether or not they feel their lives have meaning. So, one line of my research is invested with better understanding what people are actually doing as they search for meaning, and illuminating the dynamics between the search for and presence of meaning in life.

To get at this question, I've done a number of daily experience sampling studies that allow the analysis of what daily events and pursuits are associated with heightened perceptions of meaning in life, as well as with variations in the intensity of the daily search for meaning.

My current research is looking at interventions to increase meaning, and the role of meaning in stress and health.
Primary Interests:
Close Relationships
Culture and Ethnicity
Emotion, Mood, Affect
Health Psychology
Helping, Prosocial Behavior
Life Satisfaction, Well-Being
Organizational Behavior
Research Methods, Assessment
Self and Identity
Research Group or Laboratory:
Online Studies:
Note from the Network: The holder of this profile has certified having all necessary rights, licenses, and authorization to post the files listed below. Visitors are welcome to copy or use any files for noncommercial or journalistic purposes provided they credit the profile holder and cite this page as the source.
Image Gallery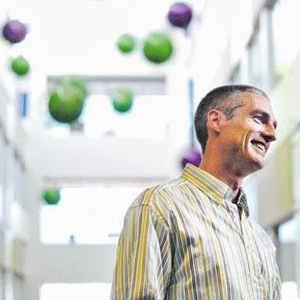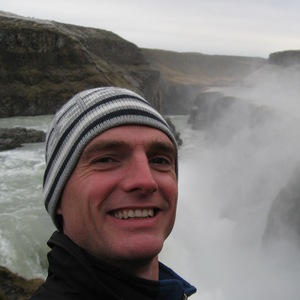 Journal Articles:
Other Publications:
Steger, M. F. (2011). Meaning in life. In S. J. Lopez (Ed.), Handbook of positive psychology (2nd ed.). Oxford, UK: Oxford University Press.
Courses Taught:
Abnormal Psychology
Empirically Supported Treatments
Intellectual Assessment
Interviewing and Intervention in Psychotherapy
Leadership
Practicum and Field Study Courses in Counseling
Psychological Assessment
The Scientific Pursuit of Happiness
Michael Steger
Department of Psychology
Colorado State University
Fort Collins, Colorado 80523-1876
United States of America